Why add geo-testing to your measurement strategy?
As multi-touch attribution is laid to rest, in-market experimentation for incrementality has rapidly gained favor with advertisers as a reliable method for making smart media investment decisions.
In this new measurement era, experimentation anchored on 1st party data is fast becoming the durable approach for marketing measurement. Geo Match Market testing is shaping up to be the near-universal approach for measuring incrementality on most media channels, especially for prospecting tactics.
Blind spots exist and, on many channels, they're multiplying as user-level targeting and tracking dissipate. Geo experiments don't require user-level data, but they can still reveal the incremental contribution of media to any metric that can be collected at the geo level.
This live session with Measured experts will include:
An overview of geo-testing methodology and its role in modern marketing

A live demo of how geo-experiments are designed and implemented

A recent case study showing how one brand used geo-testing on YouTube to find new prospects and increase sales

Q&A with Measured experts to answer all your geo questions
D

ate: August 12, Thursday
Time: 11 am PT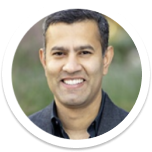 Leading authority in attribution measurement and adtech systems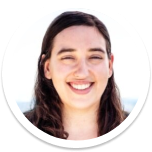 Tair

Schwartz
Director of Product,
Technical product expert on Geo-Matched Market incrementality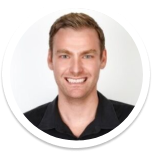 Analytics product expert on incrementality marketing measurement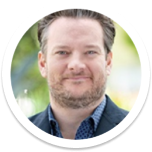 Expert in cross-channel measurement strategy and adoption